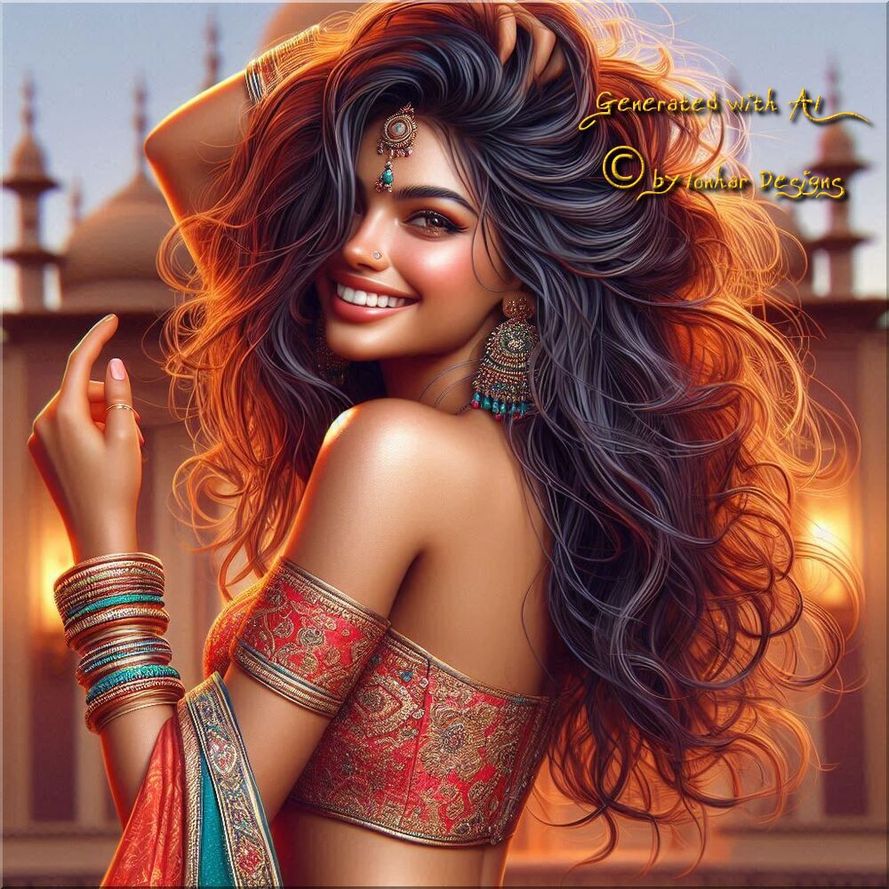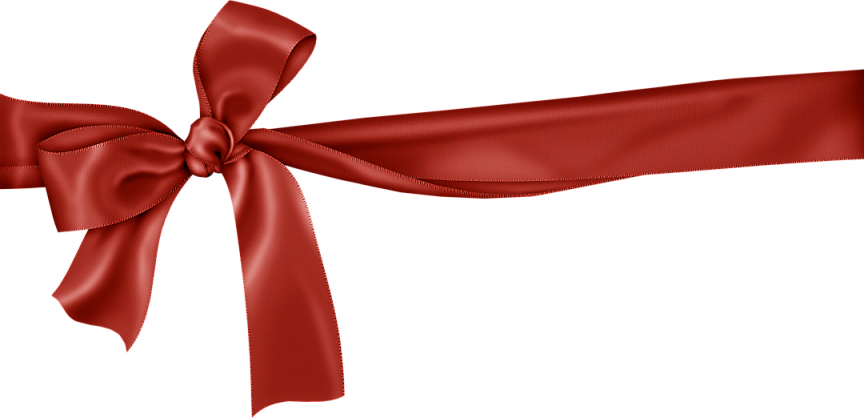 I leave you some interesting websites and blogs ...!

I hope you enjoy in your walk and

you to go back often for my web ...

Ionhar -.
           For all those music lovers, with their corresponding videos and lyrics
     Kareva Margarita, is a photograph based in Russia which specializes
     in photography, fantasy art.